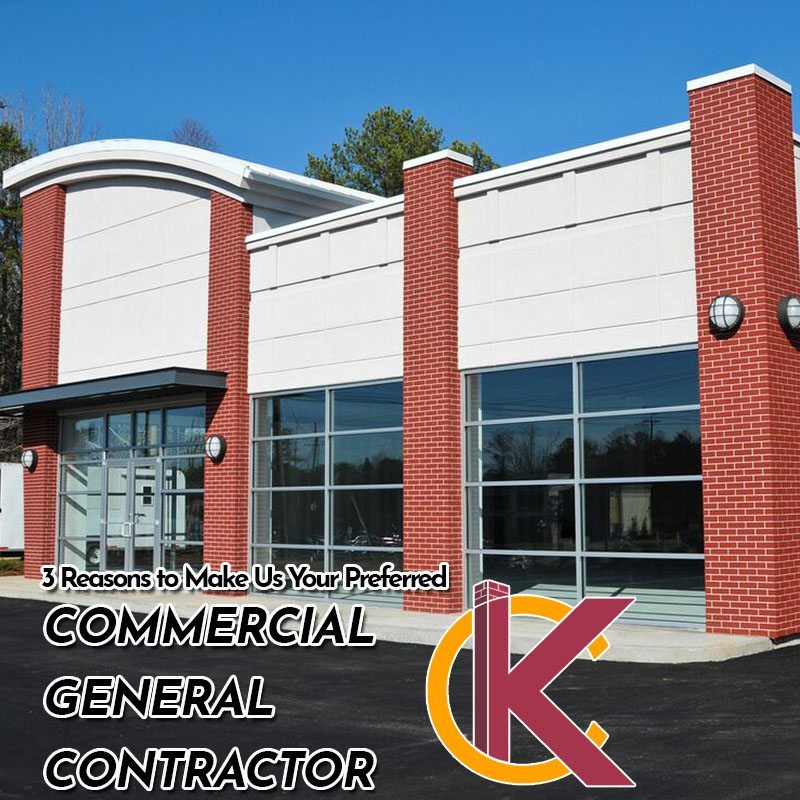 As you plan your commercial construction project, you may be looking for someone who can manage all of the different aspects of your building's construction. While it may seem more effective to select each crew individually, having a commercial general contractor can be of great benefit. Furthermore, if you are already knowledgeable about the commercial construction process and are just looking for the right general contractor for the job, here are a few reasons that you'll want to work with us at KC's Improvement & Construction Co., Inc.
One Point of Contact – With a single point of contact during commercial construction, you won't have to chase down your roofers and your electricians to find out how things are progressing. We can take care of all aspects of project management, so you know exactly where to go when you have questions or need an update.
Knowledge of Construction – We have more than 33 years of experience in the commercial construction industry, and that means we have the skills and expertise to handle a variety of jobs. As your commercial general contractor, we can make recommendations, provide expert guidance, and leave you feeling reassured during each phase of your building project.
Qualified Team – Any time you work with a commercial general contractor, you want to know that they have the proper licenses and insurance and that their team is qualified to do the work. At KC's Improvement & Construction Co., Inc., we have all the proper certifications and licensures, are fully insured, and won't settle for anything less than your complete satisfaction.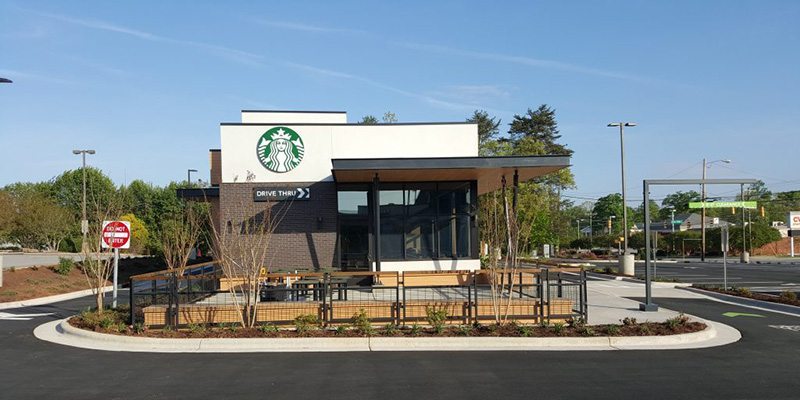 If you're looking for the right commercial general contractor, your next step is easy – just give us a call at KC's Improvement & Construction Co., Inc., and we'll be happy to assist you.