Keeping a business profitable is the key reason to be in business in the first place. That means keeping income flowing and controlling expenses. However, if you have been putting off commercial remodeling because you want to keep costs down, you could be hurting your income flow more than you realize. Here are some valid reasons why you should consider commercial remodeling, especially if you haven't made any changes in years.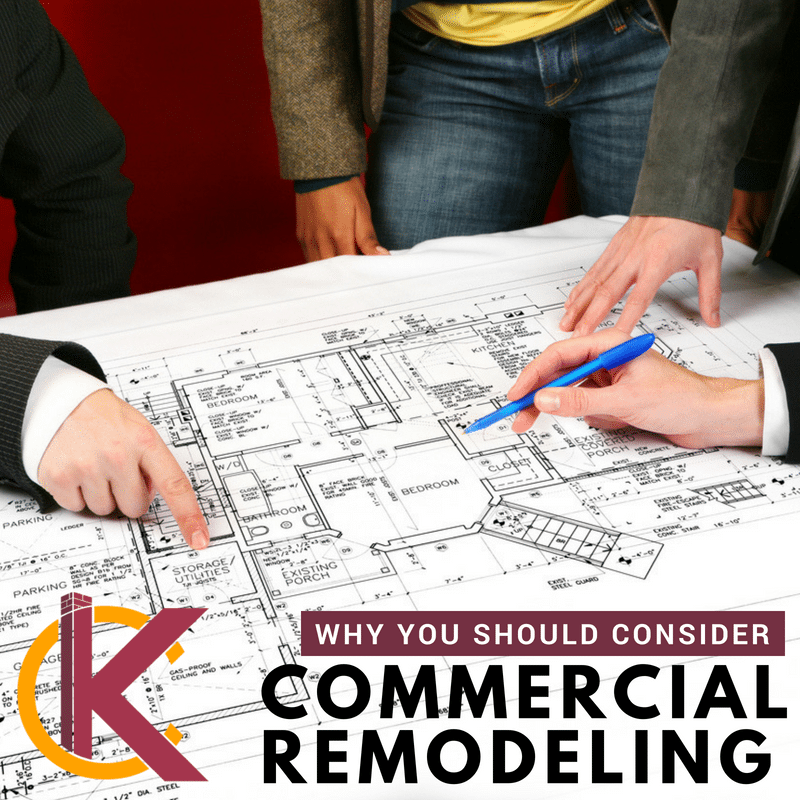 Attract the best talent. The greatest minds out there want more than a nice paycheck. They want to feel connected and enjoy coming into the office. In fact, studies show that prospective employees, especially millennials, won't accept a job offer if the office looks dated and uninviting.
Get the best work. Just as people will want to come to work when the office is nice, they will also do their best work in that environment. It is critical to the success of your business that you have great people doing great work, so holding off on commercial remodeling could be hurting you more than you realize.
Impress clients. If clients come to your company for meetings and other business, they also need to feel welcomed and comfortable. In addition, if your office has seen better days, they may lose confidence that you're going to be around to continue serving their needs. What they may not do is stick around to find out, and they also won't refer you to others. If your business hasn't been growing, or worse, it has retracted, seriously consider commercial remodeling.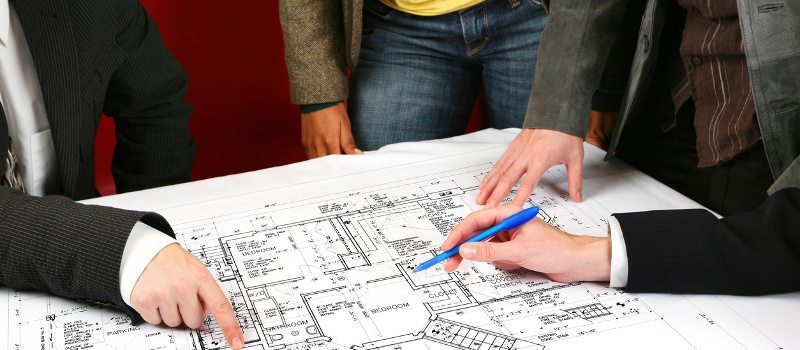 Forward-thinking companies usually view office space as something that enhances the value of the company and should never be a place to be ultra-conservative with investing. If you would like to discuss ways your office can be improved, give us a call at KC's Improvement & Construction Co., Inc. We have been providing quality commercial remodeling results in the Greensboro, North Carolina area for more than 30 years, and we are confident we can help you increase your bottom line with office space that does everything you want it to do.