Would you rather talk to a member of our staff? Give us a call at
336-288-3865
and fill us in on your project!
Contact KC's Improvement & Construction Co., Inc., Greensboro, NC
Get an estimate on your upcoming project in Greensboro by contacting us today.
No project is too big, small, or complicated for our professional, qualified, and friendly team here at KC's Improvement & Construction Co., Inc. For over 30 years, we've become the Greensboro, North Carolina area's contractor of choice, thanks to our commitment to quality workmanship, streamlined construction processes, and dedication to ensuring the complete satisfaction of our clients from beginning to end. Let us put our experience and construction expertise to work for you, and we are confident you won't be disappointed. For more information about the remodeling and renovation services we offer and how we can make your upcoming project a success, get in touch with us today.
ADDRESS
510 North Church Street
Greensboro, NC 27401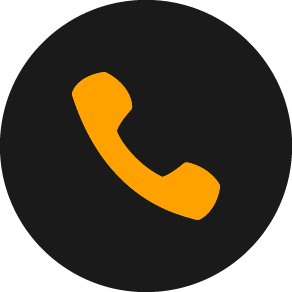 PHONE NUMBER
336-288-3865