Would you rather talk to a member of our staff? Give us a call at 336-288-3865 and fill us in on your project!
KC's Improvement & Construction Co., Inc. Blog, Greensboro, NC
Check out our blog for more information about our construction and remodeling services in Greensboro.
Here at KC's Improvement & Construction Co., Inc., we take customer satisfaction seriously. If you want to know more about what to expect during our next project in Greensboro, North Carolina or how you can ensure its success, we regularly update our blog with information on these topics. Reach out to us if you have any questions!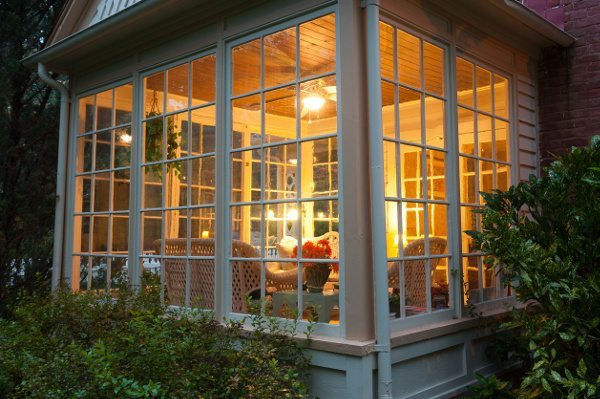 It only takes a few gloomy days to realize just how important sunlight is to you. For some people, the lack of sunlight can be even more detrimental. If you are one of those people, a sunroom addition could quite literally change your life. It won't turn a gloomy day...
read more