Would you rather talk to a member of our staff? Give us a call at 336-288-3865 and fill us in on your project!
KC's Improvement & Construction Co., Inc. Blog, Greensboro, NC
Check out our blog for more information about our construction and remodeling services in Greensboro.
Here at KC's Improvement & Construction Co., Inc., we take customer satisfaction seriously. If you want to know more about what to expect during our next project in Greensboro, North Carolina or how you can ensure its success, we regularly update our blog with information on these topics. Reach out to us if you have any questions!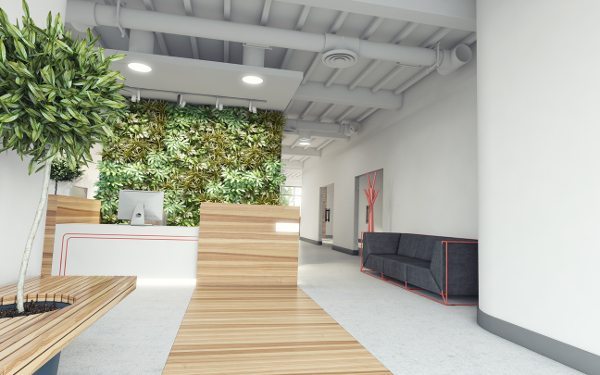 When you hire commercial contractors to renovate your office, you want to know they are on top of the latest design trends, so you can get the modern results you are looking for. It wouldn't make sense to invest in an office remodel only to still have a dated office...
read more