Ready to transform you Space? Take the first step towards your dream project today and let us bring your vision to life. Book a consultation now and unlock the possibilities.
Book A Consultation
If you're looking for a reliable, detail-oriented, professional general contractor in Greensboro, we've got you covered.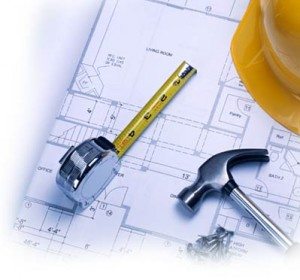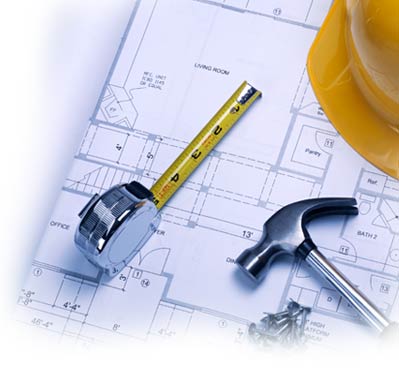 If you are looking for a general contractor in the Greensboro, North Carolina area, KC's Home Improvement & Construction Co., Inc. has you covered. Our owner, Keith Crabtree, is insured, bonded, and licensed in North Carolina with over 30 years of experience in the home improvement and construction industries.
Reliability is one of the most important qualities for a general contracting company to have. A general contractor who does not show up on time, leaving you to wait around for his eventual arrive, can turn your dream project into a nightmare. We pride ourselves on following through on our commitments, arriving when expected with tools, and being ready. We keep the project on track, so your time is never wasted.
We also pay close attention to all aspects of a project, from the big picture to the final, minor details. It's no wonder we've been rated as one of the best building contractors in the Greensboro area, and it's not uncommon for other contractors to rush a project, skipping over or forgetting about the small details. As a general contractor, we understand that the finishing touches can make or break a project, making it look careless and unprofessional or stunning and impressive.
By providing reliable time management, a great team, reasonable prices, numerous references, and quality attention to detail, we aim to provide the best general contracting experience possible. To find out more about who we are and what we offer, get in touch with us today!