Ready to transform you Space? Take the first step towards your dream project today and let us bring your vision to life. Book a consultation now and unlock the possibilities.
Book A Consultation
A kitchen remodel for your Greensboro home could bring out your inner chef!
Does your kitchen keep you from entertaining because it is too small or outdated? Do you eat more meals out than you'd like because you hate cooking in it? Here at KC's Improvement Construction Co., Inc., we want to help with the kitchen remodel that will bring out your inner chef and have everyone hanging out having fun.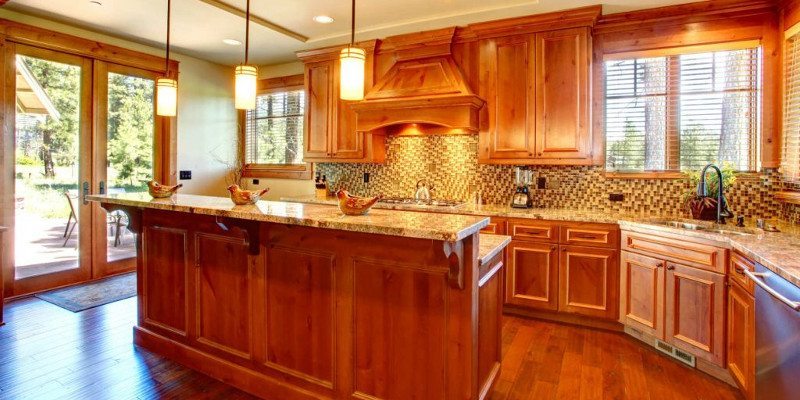 We are a general contractor, so whether you want something simple like a quick cabinetry or countertop upgrade or a more complex project involving a layout change or walls removed or added, we have the expertise to make it a reality. We can also handle putting on an addition if you need to expand your home's footprint to accommodate the kitchen remodel you have in mind.
We are committed to providing the highest standard of quality for your kitchen remodel. You'll notice our dedication from the initial design through the last finishing touches, as we don't consider the project completed until you've given it your 100% seal of approval.
We work with the most talented construction professionals, including carpenters and technicians, to put together a smoothly running project. You'll be kept in the loop through the entire project, including having access to our online portal where you can track progress specifics and see photos taken during the project.
If you have a plan already in mind or would like to arrange a consultation to get some guidance as to what could make your kitchen remodel exceptional, give us a call. With over 30 years of serving the Greensboro, North Carolina area, we are confident you'll be loving your new kitchen for many years to come.