Would you rather talk to a member of our staff? Give us a call at 336-288-3865 and fill us in on your project!
Remodeling Contractors, Greensboro, NC
We stand head and shoulders above other remodeling contractors in the Greensboro area.
When it comes to choosing from the various remodeling contractors in the Greensboro, North Carolina area you may have noticed that there is quite a bit of difference between them. Some are new while others have been around a long time. Some provide quotes that seem too good to be true while others practically take your breath away. It is no wonder that homeowners get a bit overwhelmed at times. The good news is that there is one you can go with that will put your mind at ease that you've gotten experience, quality, and value.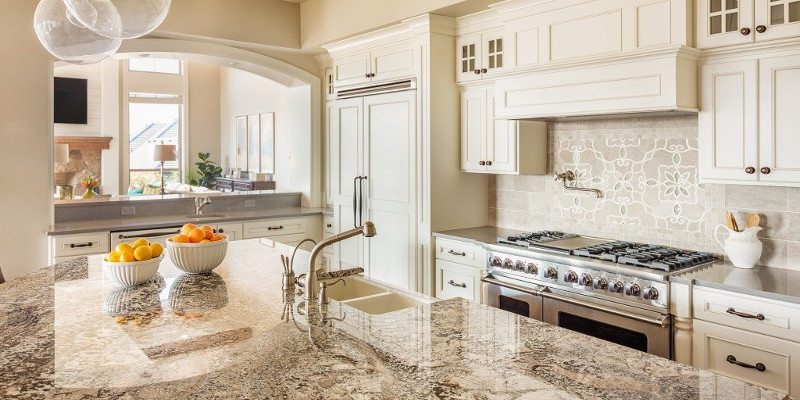 Here at KC's Improvement & Construction Co., Inc. we've had enough years since being founded in 1984 to learn how to uncomplicate the remodeling process and create value that keeps our customers returning anytime they need remodeling contractors. As full-service general contractors, you can be confident that as the one point of contact for your entire project, our vast knowledge of all aspects of construction will keep your project on time and on budget.
We won't profess to offer the "too good to be true" price because we know what can be achieved and give you the value and lasting quality that you and your home deserve. We are competitively priced, however, when you consider the quality we instill as the preferred remodeling contractors in the area.
What makes the difference is that our entire team has a love for construction and remodeling. We've become a cohesive force to tackle even the most complex remodeling projects and provide solutions that a less experienced company would panic over. From the design stage to the finishing touches, we make sure every detail is addressed. Call us today to get started!