Ready to transform you Space? Take the first step towards your dream project today and let us bring your vision to life. Book a consultation now and unlock the possibilities.
Book A Consultation
Let our bathroom remodel team in Greensboro create the relaxing bathroom oasis you've been dreaming of.
Investing in a bathroom remodel can significantly enhance how much you enjoy being at home as well as the value of your property.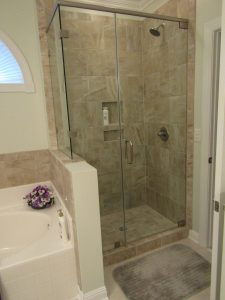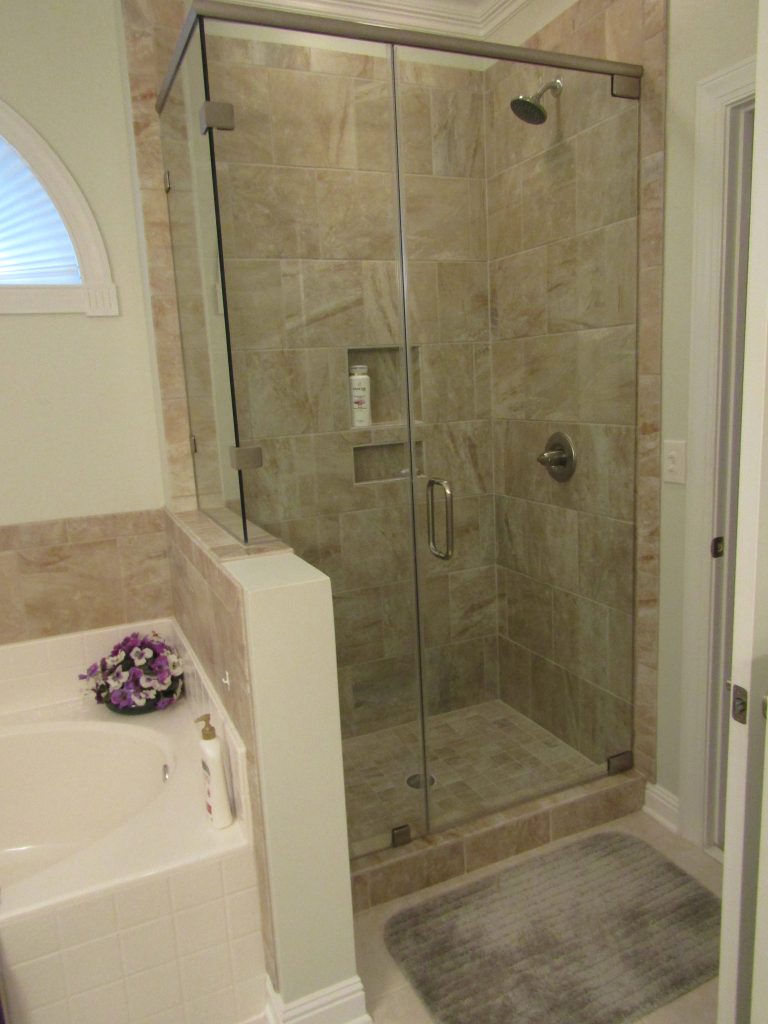 When deciding on which bathroom remodeling ideas to choose, consider the following options that our team at KC's Improvement & Construction Co., Inc. is happy to provide:
A larger, custom-built bathtub
A whirlpool bathtub with soothing water jets
Larger, more luxurious mirrors
Custom bathroom vanities
The addition of a sink, or several sinks, allowing each partner his or her own
Custom tile designs surrounding the bathtub and/or shower
A separate, enclosed room for the toilet
A custom-built glass shower enclosure
New, easier-to-clean flooring, such as tile
Radiant heating in the floor
Whether you would like one of these renovations or all of them, our bathroom remodel team would be happy to contract whatever level of bathroom remodeling you need. As with all our projects, a representative will be happy to sit down with you discuss costs and potential design options. Once you decide that the design meets your exact standards and specifications, we can take the project from concept to completion with efficiency, skill, and absolute attention to detail.
Above all, our bathroom remodel team here in Greensboro, North Carolina will go above and beyond expectations to ensure your newly remodeled bathroom transforms into the relaxing oasis you've always dreamed about. Schedule your free in-home consultation and find out how we'll ensure the success of your bathroom remodel by contacting us today.