Ready to transform you Space? Take the first step towards your dream project today and let us bring your vision to life. Book a consultation now and unlock the possibilities.
Book A Consultation
Foundation Repair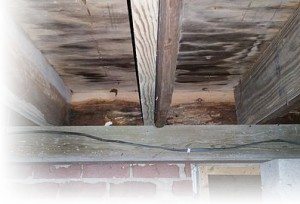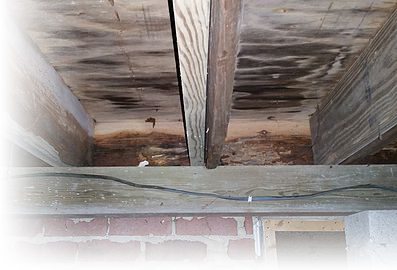 KC's Improvement & Construction Co., Inc. is a knowledgeable contractor for foundation repair. We service the Triad area—High Point, Greensboro, Kernersville, Lexington, Reidsville, Thomasville, Burlington, Asheboro, and more—with prompt, reliable service.
What Are the Signs of Foundation Problems?
Although it's normal for a home to show signs of settling over time, sometimes there may be evidence of serious issues. If you have noticed any of the signs listed below, it may indicate foundation distress in your home.
Cracking between, or on, exterior bricks/mortar
Cracks in walls, or around doors and windows
Displaced moldings
Doors that stick or don't shut properly
Bulging, cracked, or uneven floors
A leaning chimney, or a gap between the chimney and house
Misaligned doors and windows
Uneven floors
Wall rotations

Structural Repair
If you think foundation repair is needed in your home, contact us for an inspection and a free in-home consultation.
What Causes the Problem?
Usually, foundation damage is caused by building a structure on expansive soil such as clay. Significant losses or gains in moisture can cause serious shrinking or swelling of the soil, which in turn causes the foundation to heave and settle. Houses in the Southern region of the U.S. are especially susceptible to damage due to the high amount of clay in the soil. It is estimated that about 60% of homes built on expansive soils suffer some amount of foundation distress.
Options for Foundation Repair
The most common solutions for foundation structural repair are:
Foundation piling/piering – Steel piers are driven underneath the foundation with a hydraulic jack, which is then used to lift the foundation to the correct height.
Slabjacking – Holes are drilled into the concrete and then filled with cement grout, which lifts the concrete and stabilize the soil.
Foundation wall replacement – When the foundation walls are seriously deteriorated, they may need to be replaced. Replacement is usually done with concrete or concrete blocks.
It's important to diagnose and address any foundation problems quickly, because delays will result in more costly damages. KC's Improvement & Construction can inspect your home and its premises, diagnose any problems, and repair the damage.
We are also available to repair the interior and exterior signs of foundation damage. Call us for an inspection and free estimate.