Would you rather talk to a member of our staff? Give us a call at
336-288-3865
and fill us in on your project!
Commercial Outfitting, Greensboro, NC
We're the only place you need to turn for all your commercial outfitting needs in Greensboro.
Your business' location should be fully equipped to help you successfully and efficiently manage your operations day in and day out. Lack of needed features, enough space, or operational flow can negatively impact employee morale, profits, and your ability to provide a product or service to your customers without problem. This is why, if your location could use some work, the right option is to turn to us at KC's Improvement & Construction Co., Inc. for all your commercial outfitting needs in Greensboro, North Carolina.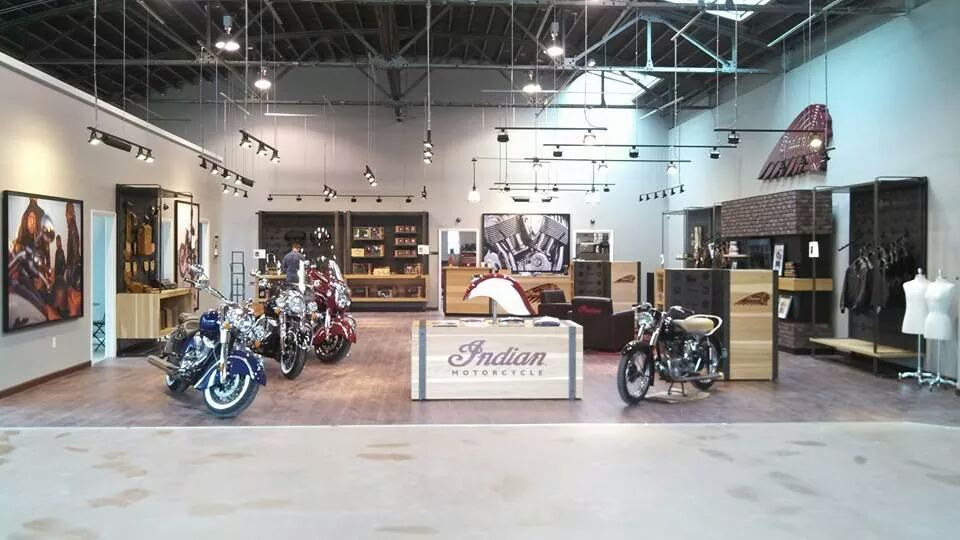 When it comes to commercial outfitting, one size definitely doesn't fit all. Your business has unique operational goals, an individualized mission, and a certain way you like to do things. It's our job to consolidate all of these things into a singular renovation plan that captures where you see your business heading not only in the next few years, but also in the next few decades.
Once plans have been set in place, our skilled team of craftsmen will show up every day, ready to work with all of the tools and equipment needed to provide quality workmanship. We take the details seriously and go above and beyond to provide a level of excellence business owners need and expect, which is why we're the commercial contractor in the area businesses turn to time and time again.
Count on us to make your commercial outfitting project a complete success from beginning to end! Reach out to us today to fill us in on your project details and to schedule your free business consultation.