We can help your Greensboro business thrive with a skilled and professional commercial remodel.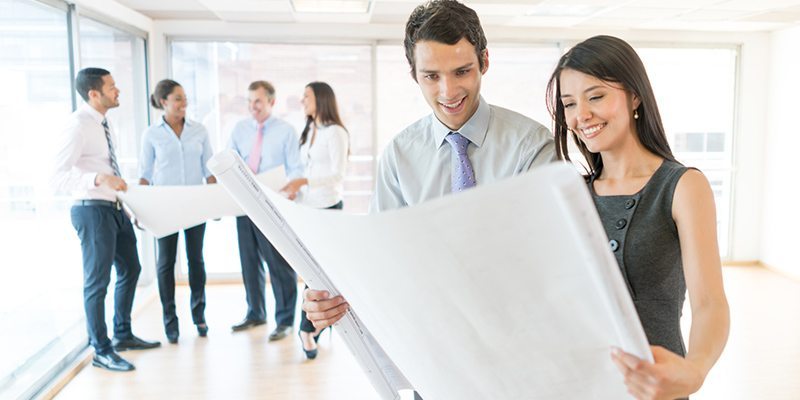 As your business grows and changes, you might find that what once worked for your space simply doesn't work anymore. Whether you've outgrown your space or are in desperate need of a different and more functional layout, our team at KC's Improvement & Construction Co., Inc. is here for you and your Greensboro, North Carolina business.
The way a place of business is designed and constructed can have a big impact on the way the business is run, managed, and perceived by clients– even the productivity of your employees is affected. In order for your business to keep up with the times, it needs to be functional, as well as energizing and pleasing to the eye. No matter what your business is, our team can help you find the right design to maximize your commercial remodel.
At KC's Improvement & Construction Co., Inc., we have been working in the construction and remodeling business since 1984. That means we have over three decades of experience with businesses big and small, just like yours. We promise we will use this experience to ensure that your commercial remodel is done in a time efficient manner and with a carefully laid-out plan of action.
Because any commercial remodel can make your business temporarily lose income, we will work with you to find the best options for your business. Sometimes that means remaining open during construction, and sometimes that means closing your doors temporarily. We will discuss all your viable options during your commercial remodel, so you and your business will be ready when the time comes. If you have any questions about commercial remodeling, we would love to hear from you!