Many homeowners aren't truly prepared for homeownership.  they move in thinking that everything is just perfect with their new home, but what they don't see can hurt them in the long run.  Before you sign on the dotted line, make sure you know how old the windows and siding are and whether or not the previous owner had to deal with dry rot.  Here are a few things you may consider doing during your first year or two of homeownership.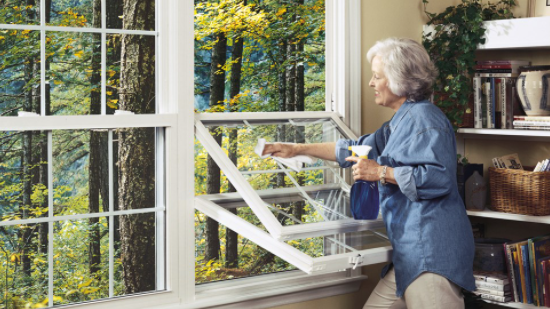 New windows are an excellent way to give your home a facelift.  We also live in an area that experiences four seasons, so making sure our windows are well insulated is extremely important.  We need to keep the heat in during the winter and out during the summer.  New windows help with that.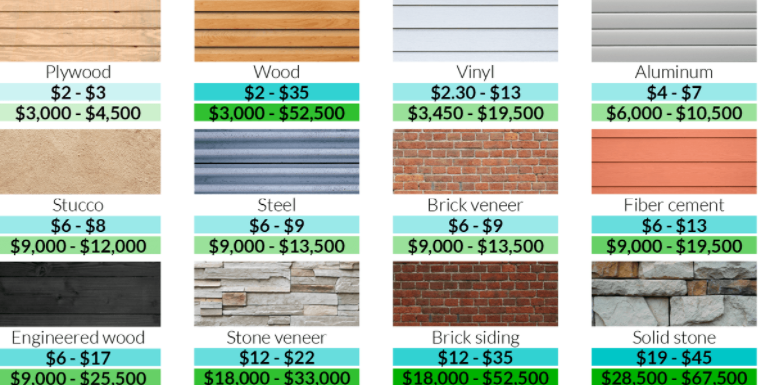 Siding is the best way to give your home a like-new appearance.  Vinyl siding needs to be replaced roughly every 25 years.  Wood siding needs annual sealing and regular painting or staining.  Every different type of siding has unique needs, so make sure you understand how to properly care for your home's siding.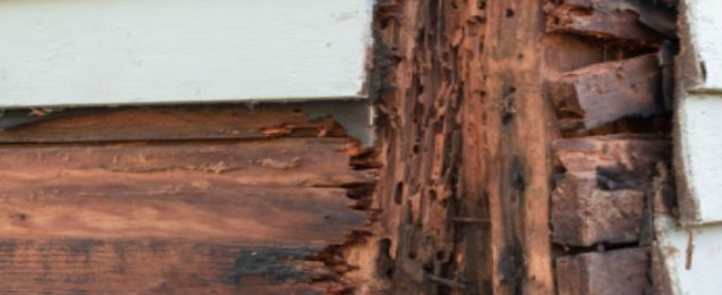 Old siding or a leaky drain allow water to seep into places it shouldn't be.  This attracts insects and leads to dry rot.  We are masters at dry rot repair, and we know where it could be hiding in your home.
Remodeling the interior of your home is something that most homeowners do about every 5-7 years.  You may do something as simple as replacing the kitchen appliances and paint the cabinets or you may choose to remove a wall and open up the floor plan.  Give us a call if you're interested in starting you home remodeling project soon.
Build or Remodel the Deck
The deck requires regular maintenance, just like every other part of the home.  Maintenance keeps it looking amazing all year long and prolongs its life.  Take the time to build a deck or remodel your existing deck to meet your family's unique needs.
National and Local Building Codes
People cringe when they hear the term building codes; its okay, we get it!  We all want to think our home is compliant with all national and local building codes, but that may not be the case.  We can inspect your home and let you know if it needs any immediate updates.
EPA Lead-Based Paint Containment
Homes built before 1978 could have lead-based paint.  Don't let that frighten you overly much if your home is older.  But don't attempt to remove the lead-based paint on your own, either.  The dust it created is a serious health hazard, especially among children and pregnant women.
We've helped many homeowners remodel different areas of the home.  We won't turn your project down due to size or scope.  We help with all types of home improvement including the topics discussed in this article.  Call us to schedule an appointment for a consultation and let us show you how we can help you take care of your home one step at a time.