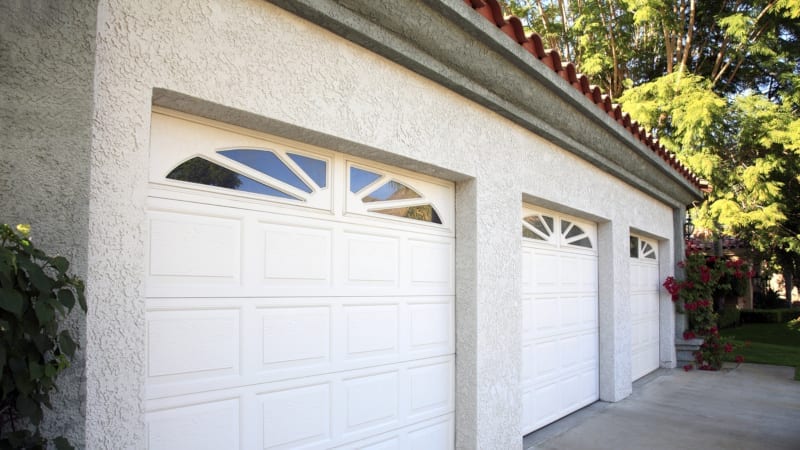 Garages have become a popular add-on or must-have with current homeowners.  Garages can serve as a number of things for homeowners, such as storage, parking for vehicles, and additional living space if it is a multi-floor garage. Garages can be attached or detached to the home, and they can also range in size from small to large to accommodate whatever the homeowner wants to use the garage for.
While the standard, single-car garage ranges from 14×22' to 16×24', your garage can be whatever size you want it to be to accommodate whatever you want it to accommodate. Single, double, and triple car garages can be seen attached or detached to the home. Most garages that were built when the home was built are incorporated into the home's design.
Garage builds can also add space to your home and give you options that you didn't have as far as square footage.  More people who don't have an attached garage entertain the idea of building 2 to 3 car garages with small apartments on top to add an extra bedroom to the home. The popularity of building garages with living quarters on top is becoming very popular and can be very expensive to complete due to adding plumbing and more electrical to what can be a simple build if just a standard 1-3 car garage.
If you are looking to build a garage and need a design and/or estimate, please give KC's Improvement & Construction Co., Inc. a call today to make your dream a reality!