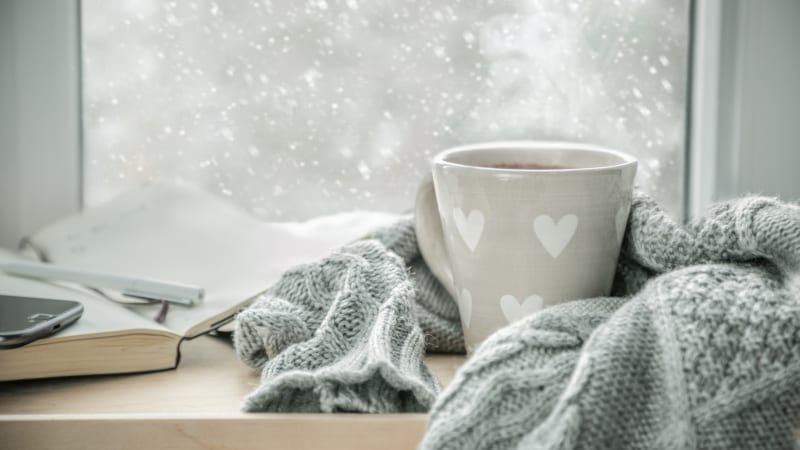 With winter being right around the corner, you want to make sure your home is ready for everything that the season may bring.  In order to prepare for the season, there are some things you can do before it hits hard.
Gutters.  Clean and clear of debris that may restrict water from draining properly.
HVAC.  Have your heating system serviced for the winter.
Windows.  Make sure you have had your windows repaired and caulked to prevent drafts and to make sure the windows are sealed.
Exterior Faucets.  Make sure the water has been turned off and you have disconnected your garden hoses and drained them to prevent the pipes from freezing up and bursting in your home.
Mulch.  When you mow your lawn, make sure you mulch so that the leaves can decompose and provide nourishment to your yard over the winter season.
Supplies.  Make sure you stock up on all of the essentials that you may need during the winter season.  It is better to stock up beforehand than to wait for the weather to come.
These are just a few tips that you should consider to get your home prepared for this year's winter season.  Check out our other blogs for more tips and pointers on remodeling repair and renovating your home.