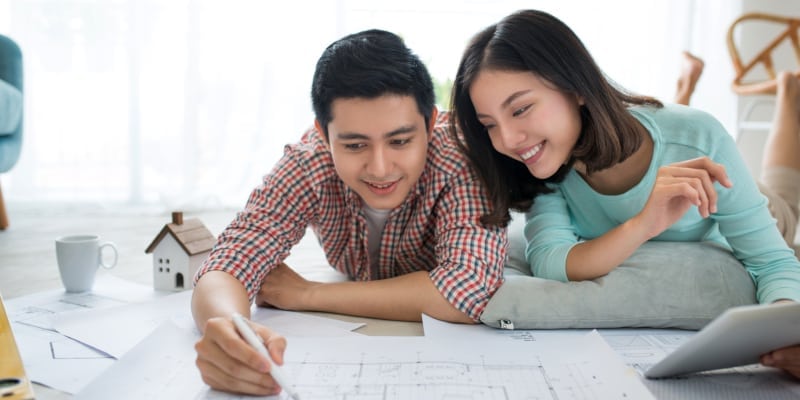 Even though we still have a few more weeks of winter chill, it is the perfect time to start thinking about home remodeling projects. Of course, indoor ones can be done now, such as a garage or attic conversion, but others can begin with the planning stage. Here are a few you'll be able to get started with early in the spring season and give you the benefits and rewards that much sooner.
Deck Construction – The addition of outdoor living spaces is a great way to enjoy hanging out with family and friends while boosting the value of your home considerably. Home remodeling projects such as deck construction can begin as sooner than you might think. You'll be enjoying those first family barbecues out on your new deck before you know it.
Porch Addition – While a deck is usually done in the back, you can also add outdoor living space on the front of your home with a porch addition. There is just something about sitting out front watching the world go by that is relaxing and enjoyable.
Sunroom Addition – The last couple of months of winter weather may have made you feel unsettled. This is a common occurrence and one that can be avoided next year by adding a sunroom on your home. While it doesn't change the fact that the days are shorter, you'll be able to embrace the hours of sunlight and enjoy a nice winter view beyond the windows.
If you would like to get started planning your home remodeling project for the coming months, give us a call at KC's Improvement & Construction Co., Inc. We offer a wide variety of services, including projects perfect for now and those that are best in warmer weather. Don't hesitate to contact us to discuss how we can help you update your home and make it more enjoyable and functional.