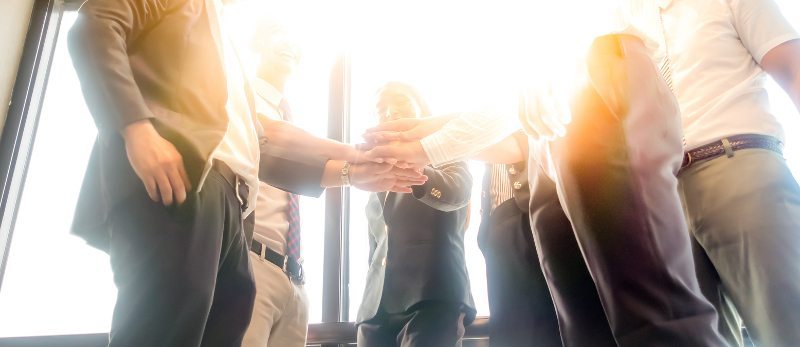 Even if your staff has been nagging you for years to make the transformation from a closed office work environment to open office space, when it comes down to doing the actual commercial remodel, they can have some difficulties. Here are a few tips for keeping your employees happy while the work is going on, so the transition can go smoothly and you can avoid losing some key personnel.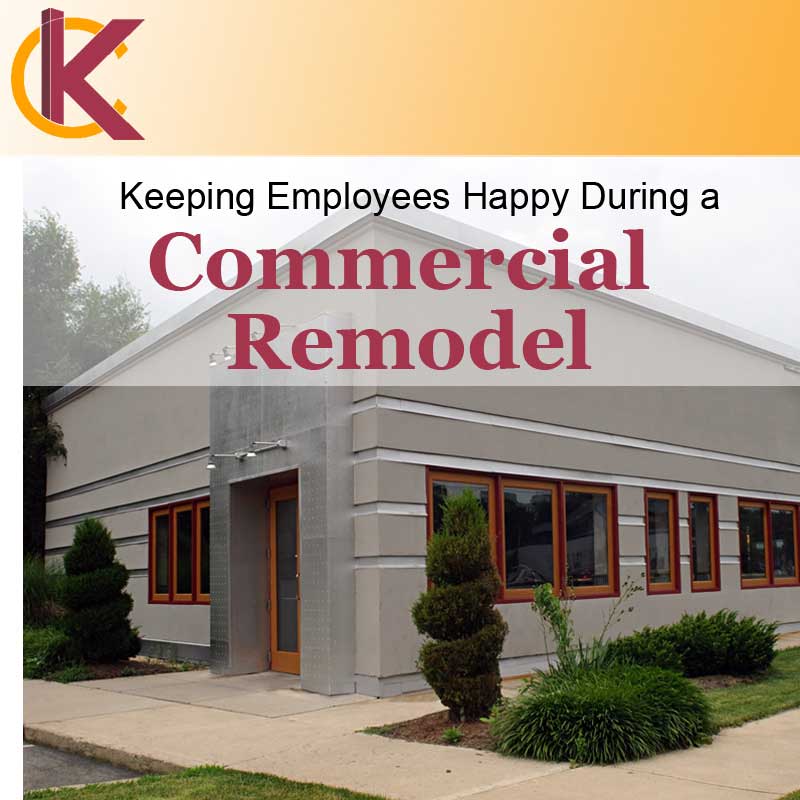 Involve Them in the Process. When your employees feel like they have provided input into the commercial remodel project, they will feel more connected and appreciated. Change is often a difficult thing for some people, but you can turn their apprehension into excitement by involving them in the process.
Hire the Right Commercial Remodel Company. Working with professionals who have experience completing a commercial remodel with the least disruption to your staff goes a long way to keeping your employees happy. Look for a company with great communication skills that will keep everyone apprised of the project progression and specifics.
Communicate. It isn't enough just to disseminate information to your staff. You need to have two-way communication that is timely, regular, and consistent. Share what to expect before, during, and after the commercial remodel project, but don't forget to listen to what they say. Be sure they feel comfortable talking about any concerns they have and address those concerns appropriately. A top reason for people leaving a company during a commercial remodel is that they have unvoiced, and thus unresolved, fears.
Here at KC's Improvement & Construction Co., Inc., we have been doing commercial remodel projects in the Greensboro, North Carolina area for more than 30 years. We provide a customer portal that you can log in to and track your project, which you can share with your staff to keep them involved in the process. We do everything in our power to avoid disrupting your business operations. We outline phases of the commercial remodel at the beginning, so you have a clear picture of the scope of the work and how it is to be conducted. We will address any concerns you may have about what we can do to keep your employees happy during the project. Contact us today to learn more about our company and discuss your project.