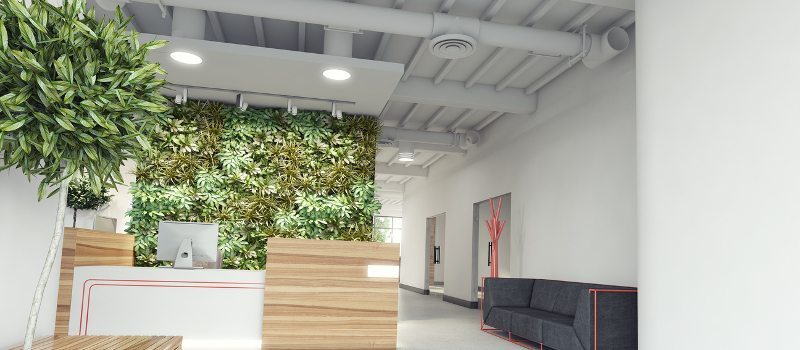 When you hire commercial contractors to renovate your office, you want to know they are on top of the latest design trends, so you can get the modern results you are looking for. It wouldn't make sense to invest in an office remodel only to still have a dated office that lacks enthusiasm from your employees and clients. Here are a few office design trends to consider as we move into 2018 that could give your office the facelift you need to create spark and creativity in your office.
There is no doubt that the millennial generation will continue to have a huge influence on the office designs we will see over the foreseeable future. You'll need to think outside the box and embrace unconventional work areas and dynamic spaces. If you want to attract young talent and all their enthusiasm, you'll need to make their workspace exciting and relaxed.
There is also a growing desire for getting in touch with nature. People are no longer content with being "cooped up" during the week and getting their daylight and greenery on the weekends. You'll need to have the commercial contractors incorporate natural elements, such as bountiful natural light and living greenery. One option for the latter is to use green walls and dividers.
Don't be afraid to ask your staff what they would like to see as part of the renovation. Once you have a list of things you want to incorporate, give us a call at KC's Improvement & Construction Co., Inc. We'll be happy to meet with you to go over what you can expect from us as commercial contractors and how we can make your project go smoothly.