Have you ever wondered why the most innovative companies out there seem to have the coolest-looking offices? You might conclude that it is because they are so creative that they were able to build such a unique and vibrant office. However, it might interest you to know that there is a statistical link between a workplace's design and the performance of the staff. A fantastic workplace is known to draw the best people, but it also helps them be the best people.
It therefore stands to reason that if you are looking to get more creativity and innovation from your team, your next commercial remodel should keep this goal in mind. Learn what turns a mediocre worker into an innovator, and you open an entirely new world for your company.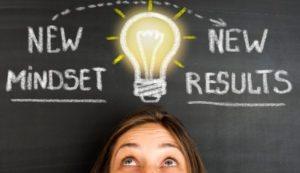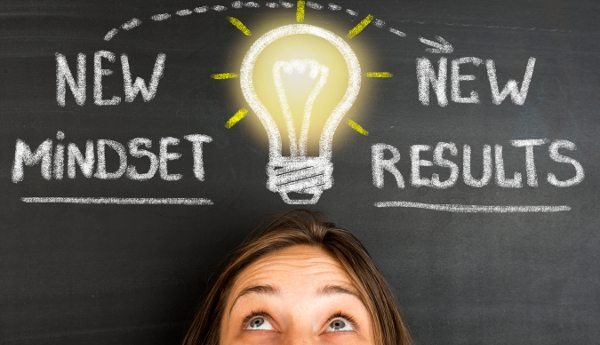 As for what to do with your commercial remodel, that can vary a bit based on the work being performed. However, there are some things to consider that relate to most all industries. For example, innovators do well when they have a workplace that offers both individual and group workspaces, along with the flexibility to work in the space that is most conducive to their work style. For many, that means being able to get away from their desks and collaborate with others. Incorporating some shared spaces is ideal for this. Remember the proverbial "water cooler" – it was always the joke that someone was goofing off there, but the reality was it had a lot to do with sparking creativity to bounce ideas off someone else. Incorporate a few amenities for refreshing and talking with coworkers.
If you have an upcoming commercial remodel project and would like advice from a company that has served the Greensboro, North Carolina area for more than 30 years, give us a call at KC's Improvement & Construction Co., Inc. We know you will be happy with the completed project because we work tirelessly to make sure of it. Call us today, and let's get started creating the space that will spark creativity and innovation in your staff.