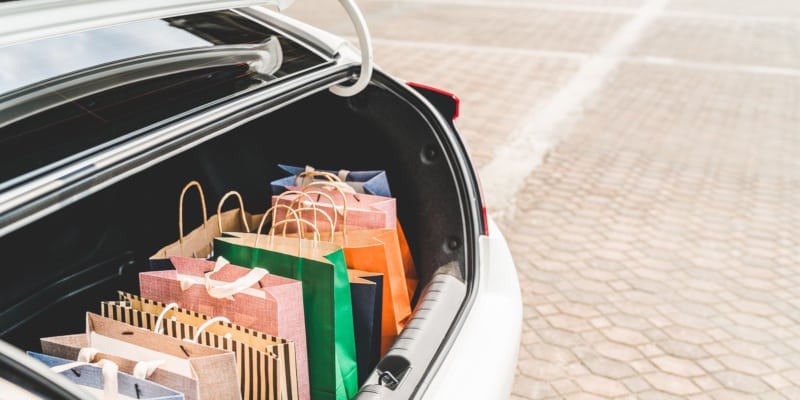 With Christmas just a few weeks away, now is the time to be thinking about a renovation plan to attract more holiday shoppers and business. Meeting with a quality commercial outfitting company is your first step to achieving your mission. Your business has unique goals, and they'll be able to help you realize them by offering you the benefit of their experience having done countless successful projects in the past.
Your goal won't just be to spark holiday interest, but to enjoy the benefits of your commercial outfitting for the months and years ahead. To make that a reality, you should choose a company with a reputation for quality workmanship and a willingness to take the details seriously. They'll need to keep you in the loop throughout the project so you can be confident everything is going as planned.
If you are looking for a commercial outfitting company in the Greensboro, North Carolina area with a proven record spanning multiple decades, look no further than KC's Improvement & Construction Co., Inc. We have served the area for more than 33 years with a skilled team of craftsmen who will show up every day, ready to work, and equipped to handle your project needs. We go above and beyond, including giving you a customer portal, so you can log on to see the progress of your commercial outfitting project at any time. Contact us today to learn more and to discuss your upcoming project and goals. We will provide you with a detailed proposal and timeline, so you'll know up front if you can expect to be ready for the holidays.