We work hard to set ourselves apart from other commercial construction companies in Greensboro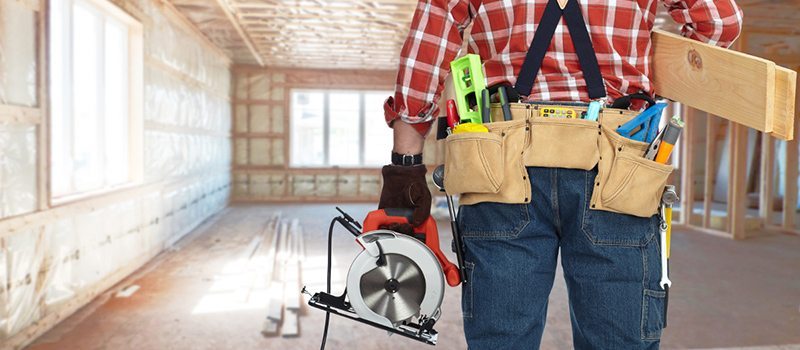 When it comes to commercial construction companies, it's easy to find options. What is more difficult is finding a quality commercial construction company that you can rely on! Here at KC's Improvement & Construction Co., Inc., we are believers in doing work that you not just enjoy, but also love. This devotion to our work shows in the quality of our end-products and the tight-knit group of contractors that we employ. When you choose KC's Improvement & Construction Co., Inc. to be your commercial construction company in Greensboro, North Carolina, you can count on us to be:
Detailed– When you're in the construction business, details are key! Getting measurements "close enough" or "in the ballpark" will not do! We will make sure every detail is taken care of to the most exacting of standards.
Professional– Some commercial construction companies are known for their employees being uncouth or a little messy, but here at KC's Improvement & Construction Co., Inc., you'll be pleasantly surprised at the higher level of commitment that our employees use at each and every jobsite.
High-Quality– When we work on a project, we want it done right! We refuse to cut corners or skimp on craftsmanship in order to hurry on to the next job. Our quality work is what has kept us in business since 1984, and our continued skills will keep us going for many years to come!
Our team here at KC's Improvement & Construction Co., Inc. would love to know more about your next construction need. We know that once you have seen the difference our team makes in the world of commercial construction companies, that you'll be pleased to have us on your side. Contact us today so we can make your dreams into a reality.

---