This summer is an ideal time to do a backyard remodel for a couple of reasons:  1) the weather is more likely than other times of the year to allow you to get the work done and 2) you will be able to enjoy the renovations immediately after completion.
With this in mind, there are a number of backyard projects that you can get started on today that will not only allow you to enjoy your home to the fullest, but also add potential resale value should you ever have to put your home on the market.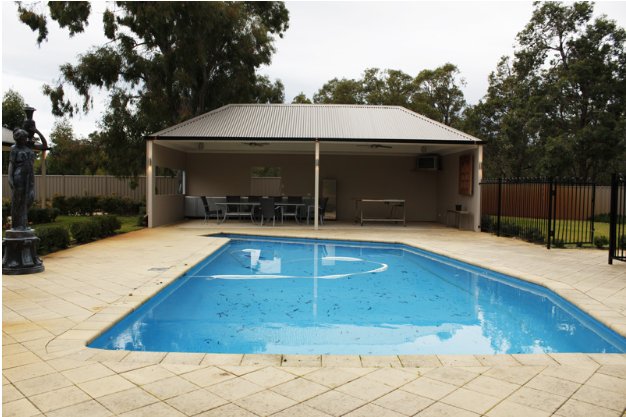 While this one may seem obvious, adding a pool is a renovation that often leaves homeowners heavily divided.  Families will undoubtedly spend hours enjoying their pools, but the time in maintenance and upkeep scares some homeowners away.
However, with millions of Americans choosing to stay at home this summer in an attempt to quell a second wave of the deadly coronavirus, the timing is likely better than ever to pull the trigger and build the pool–especially for families with children who live in warmer climates.
To complete the experience, consider adding an outdoor kitchen as part of the project.  There are several quartz colors for your bar and countertops that can turn your poolside kitchen into a veritable beachfront diner, making your backyard a vacation in and of itself.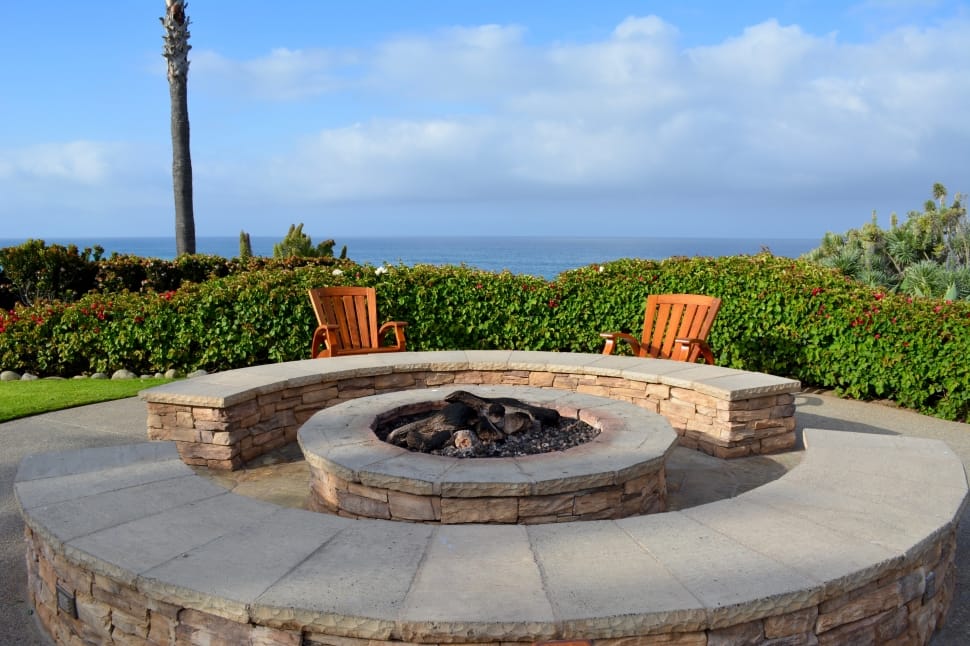 Sitting around a campfire is a common summer tradition for many Americans. While many people often head to the mountains or some remote location to enjoy this pleasure, there is no reason why you cannot make it a reality in your very own backyard.
Consider adding a stone fire pit as a fixed structure to your backyard.  Quality stone masonry not only provides elite fire containment, but it gives a classy, natural feel to an outdoor environment.  A fixed structure will not slide around or rock on uneven ground like portable fire pits, leaving sections of lawn yellow or dead in its wake.
If you are a person who plans on spending a lot of time around the fire pit, consider adding some concrete skirting and an easy assemble pergola to complete the set-up.  This patio-like design will keep heavy chair use from killing your lawn and provide some sun protection in the event that you feel like a fire earlier in the day.
Improve the Flow of Water
The cost of running water has become national news in recent weeks, with reports coming from various parts of the country that water bills are running well above 4% of household income, which is general standard for what is considered affordable.
To combat this, some Americans are choosing to use alternate backyard materials, such as wood chips or pea gravel, to eliminate the need to water their lawns.  However, if you still have a traditional grass backyard, you will want to spend some time landscaping to make sure that you are getting the most out of your water.
Lawns should be sloped slightly away from your house so that water naturally flows away from your house and covers as much grass as possible, with any moisture from unexpected rain or neighboring runoff flowing into your driveway drain and away from your home's foundation.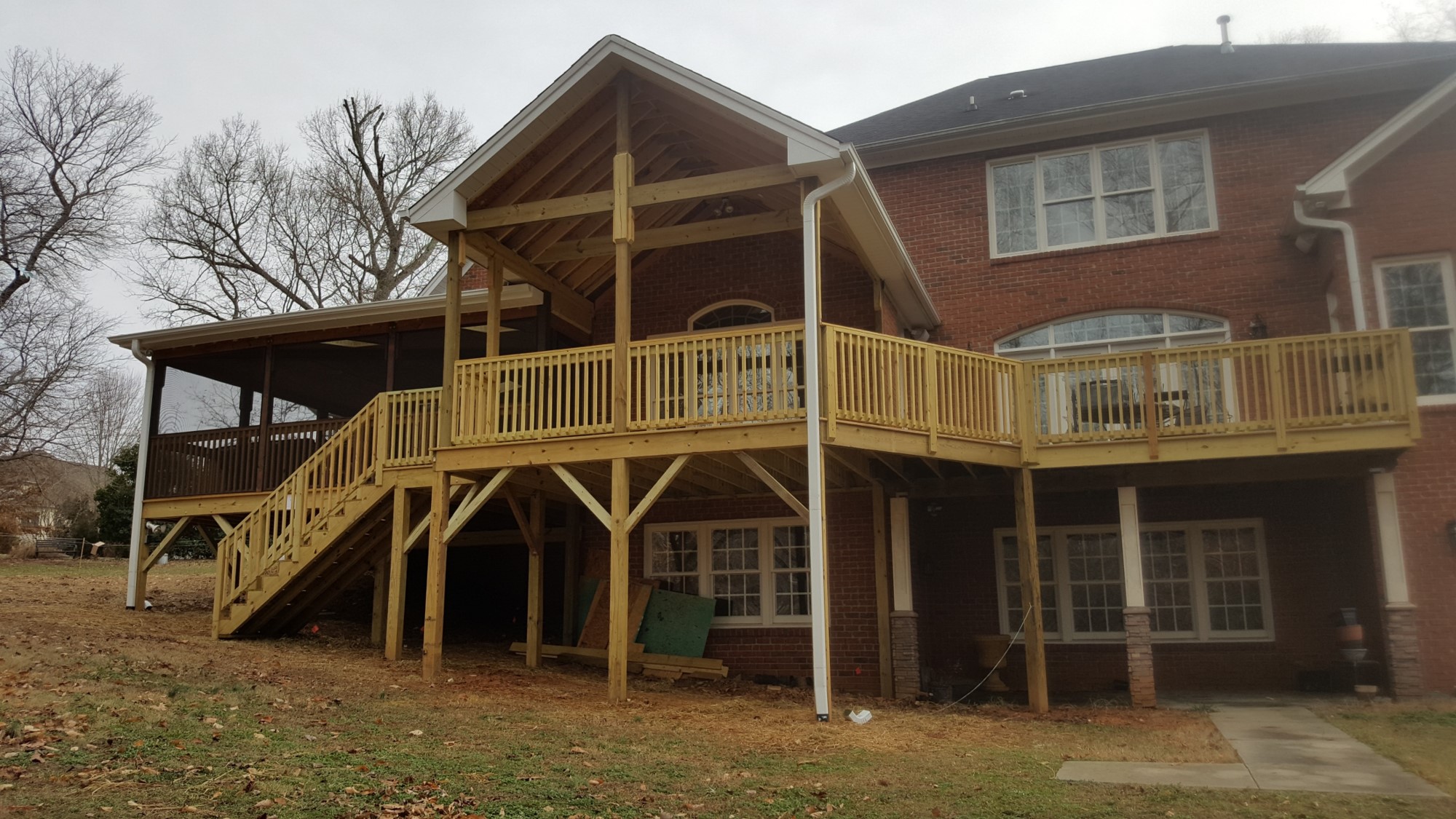 A deck can be one of the most lucrative backyard remodeling projects a homeowner can undertake, with quality decks effectively adding square footage to a home's interior.  If your deck is adjacent to your kitchen, one creative idea is to add a pass-through window opening to the deck, making for easy transfer of food back-and-forth.
Matt Lee is the owner of the Innovative Building Materials blog and a content writer for the building materials industry.  He is focused on helping fellow homeowners, contractors, and architects discover materials and methods of construction that save money, improve energy efficiency, and increase property value.