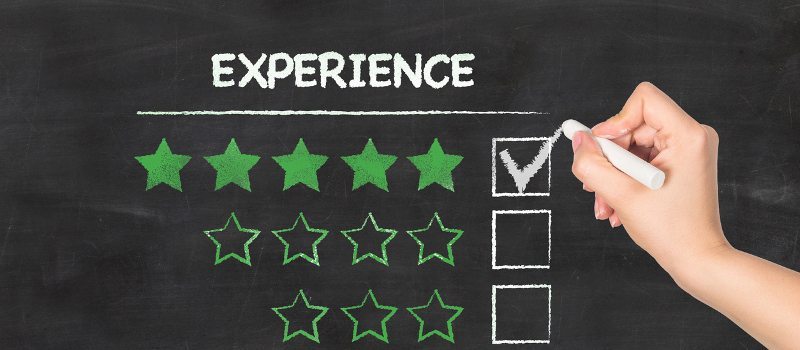 You might remember the old belief that you should get three or four bids for a project and then go with the commercial general contractor with the lowest bid. The reality is that you need the one that will give you the best value, not just the lowest price. To use another statement, you can get it done fast, get it done well, or get it done inexpensively, but you can only choose one. When you choose a commercial general contractor who gives you the best value for your money, as well as a pleasant and rewarding experience, you will have made the best move for your project's success.
One of the best things you can do for yourself is choose a commercial general contractor with years of experience. That doesn't just make them good at building. It also makes them good with communication. You want someone who truly listens to you but is also comfortable with offering options and alternatives you might not have thought about to give you the best results. They will also take an active interest in keeping you well apprised of the project developments.
The commercial general contractor you choose should provide you with all the information you need during the planning stage of your project, so you can make informed decisions at this important stage rather than slow things down later because changes are needed that weren't covered beforehand.
If you are looking for a commercial general contractor in the Greensboro, North Carolina area, we believe your best bet is to call us at KC's Improvement & Construction Co., Inc. We are confident that with more than 30 steady years in business, we offer several advantages both from pricing and quality assurance standpoints. Our customer portal ensures you can track your project easily, and our friendly and professional staff is available to answer your questions. Contact us today to learn more about why our passion for construction makes us the best choice for your project.