Spring has finally sprung here in the Greensboro area. As homeowners ourselves, we understand the sense of dread you feel when you glance over the honey-do list. But that's okay, don't let the list – that we assume has grown since last year – keep you down. Give us a call to discuss how our handyman services are perfect for your needs. Here are 10 things that should be on your honey-do list; things that we can help knock out of the way in a short period of time.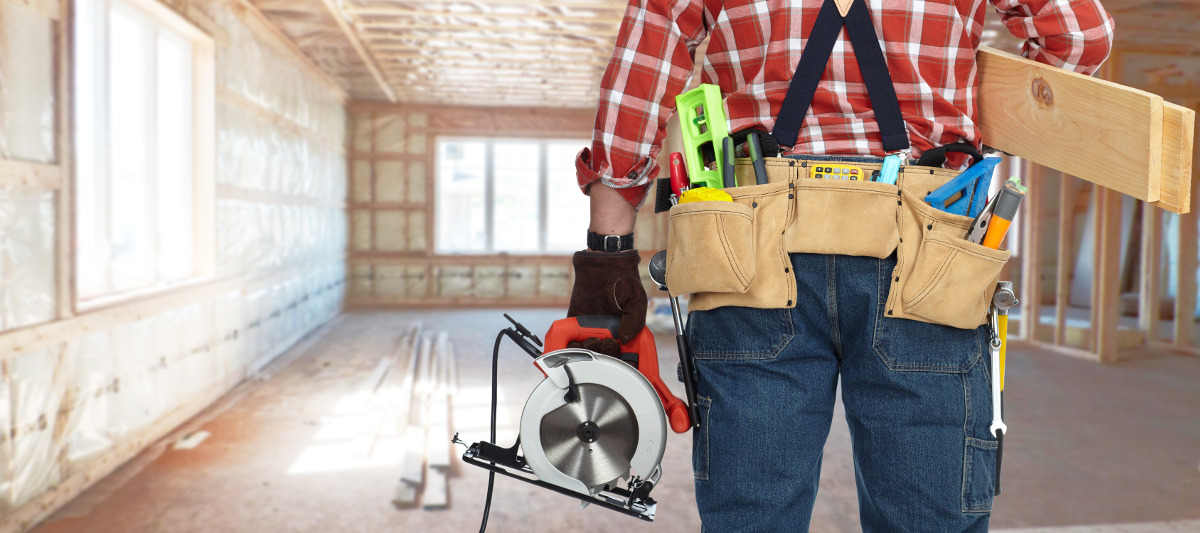 Exterior Repairs: The exterior of your home takes a beating from the elements throughout the year. You may need to perform small repairs such as siding, shutters, decorative trim, and the privacy fence.
Deck and Porch Repair: The deck and porch need to be inspected and repaired as needed to ensure that they are structurally sound from year to year.
Concrete Repair: The sidewalk and steps, or other concrete surface, may need repair before your summer fun may continue.
Gutter Cleaning: The gutters and downspouts need to be cleaned before winter, especially if there are a lot of trees in the area. They also need to be cleaned after winter to get those leftover leaves and twigs that fell after the fall cleaning.
HVAC and Water Filter Replacement: Filters usually need to be replaced roughly every three months. Add this to your honey-do list and let us take care of it for you this time.
Laminate Flooring Installation: Laminate flooring is an excellent way to breathe new life into a room. Worn vinyl flooring and old carpet take away from the aesthetic of an area. Laminate flooring is a very inexpensive alternative to hardwood flooring and is a great addition to the honey-do list.
Paint: A fresh coat of paint has a beautiful way of transforming your home from blah to amazing. Painting is something that many homeowners take on as a DIY project; we recommend putting it on the to-do list for us so you don't have to buy all of the necessary tools.
Hang Artwork, Shelves, or Window Treatments: Hanging things throughout the house can become quite the headache. Things end up crooked and before you know it you're starting over or readjusting certain areas to make it look right. You may even make additional holes in the walls while trying to hang things on the walls. These small holes will need to be repaired in time, so it's best to get it right the first time.
Caulk: Caulk is needed around windows, sinks, and other areas where air or water may penetrate. It needs to be replaced every year or two in order to function properly.
Tiling: Tile countertops, backsplashes, showers, and floors take damage in time. Repairing tile takes time and a keen eye.
Homeownership is one of the best feelings in the world – until you see the size of the average honey-do list. Home maintenance is absolutely necessary in order to keep the home in tip-top shape year after year. We provide handyman services in Greensboro and the surrounding area. Our primary focus lies in building, home remodeling, and commercial remodeling, but we extend our handyman services to homeowners who are in need of home improvement or home repair services. Call us at 336-288-3865 or use our online form to request information.